Online Estate Planning for Arizona Residents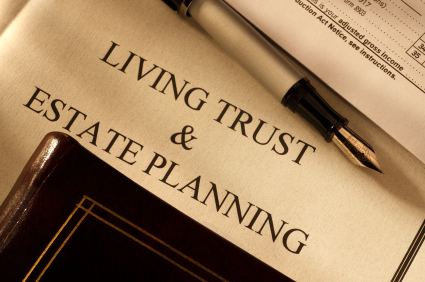 The Online Estate Planning site is a user-friendly, online tool that enables Arizona residents to create affordable estate plans backed by an experienced team of local attorneys.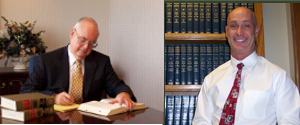 Arizona Based Attorneys
Serving Arizona clients 1974, the estate planning lawyers at Knollmiller & Arenofsky, LLP, believe that our integrity and high levels of client satisfaction are the key to our success.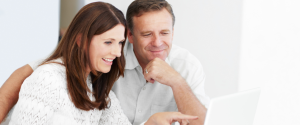 Easy to Use
Our onilne estate planning tool has been designed to make it easy for you to build your estate plan online. Our Arizona based team also stands ready to answer any questions you might have as you go through the process.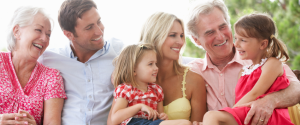 Affordable Peace of Mind
Estate Planning helps you to preserve the property you have, and distribute that property when you die to whomever you have chosen. You will have peace of mind knowing that your assets will be protected for loved ones without court interference.
Get Started Today
Don't hesitate, if you are looking for an easy approach to estate planning, try our online estate planning tool today.